Our mission at Future Today Institute is to inspire others to think critically about the future and make better decisions today. Whether that's advising executive leadership teams or collaborating with showrunners and documentary filmmakers, we aim to empower everyone to use foresight. We have spent nearly two decades researching, modeling, testing and refining the Future Today Institute's forecasting methodology and tools, which are used in hundreds of companies and government agencies and as part of college courses all around the world. We invite you to use them within your own organization.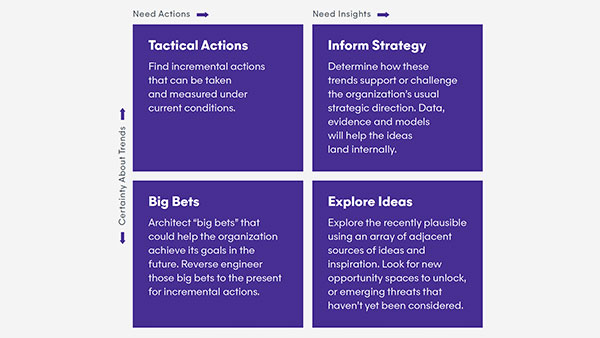 A guide to getting started with foresight. For organizations embarking on a foresight initiative, the most important aspect to determine is the intended outcome. Are you looking for insight or action? Do you want to focus on concepts that have some degree of certainty, or more nascent and emerging concepts?
Our forecasting methodology is anchored in quantitative and qualitative data, modeling andOur forecasting methodology uses quantitative and qualitative data, modeling and creative thinking. The result are reliable trends and richly detailed scenarios that drive decision-making, strategy, and long-term vision planning.creative thinking.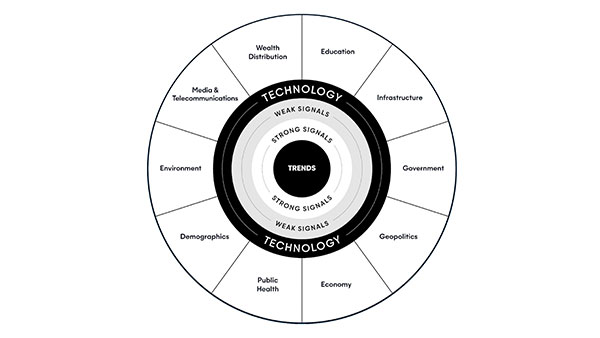 Future Today Institute's Disruption Wheel reveals signals of change, how those signals are connected to each other, and where they converge to form long-term trends. When researching any topic, consider links to each of these 11 sources of change. Look for evidence to support connections.
In 2020, we learned that the world can change quickly, and speculative stories became our reality. Surviving and thriving meant adapting to a new world and a new set of conditions. Many businesses and governments were unprepared because they didn't have the skills to imagine alternative futures. Decode The Future helps organizations practice scenarios thinking.
We work on movies and TV series set in the future to support development, script advising, and creative direction. We help teams create plausible worlds that amaze and inspire audiences. One recent project is The First, a sci-fi drama about the first humans to travel to Mars.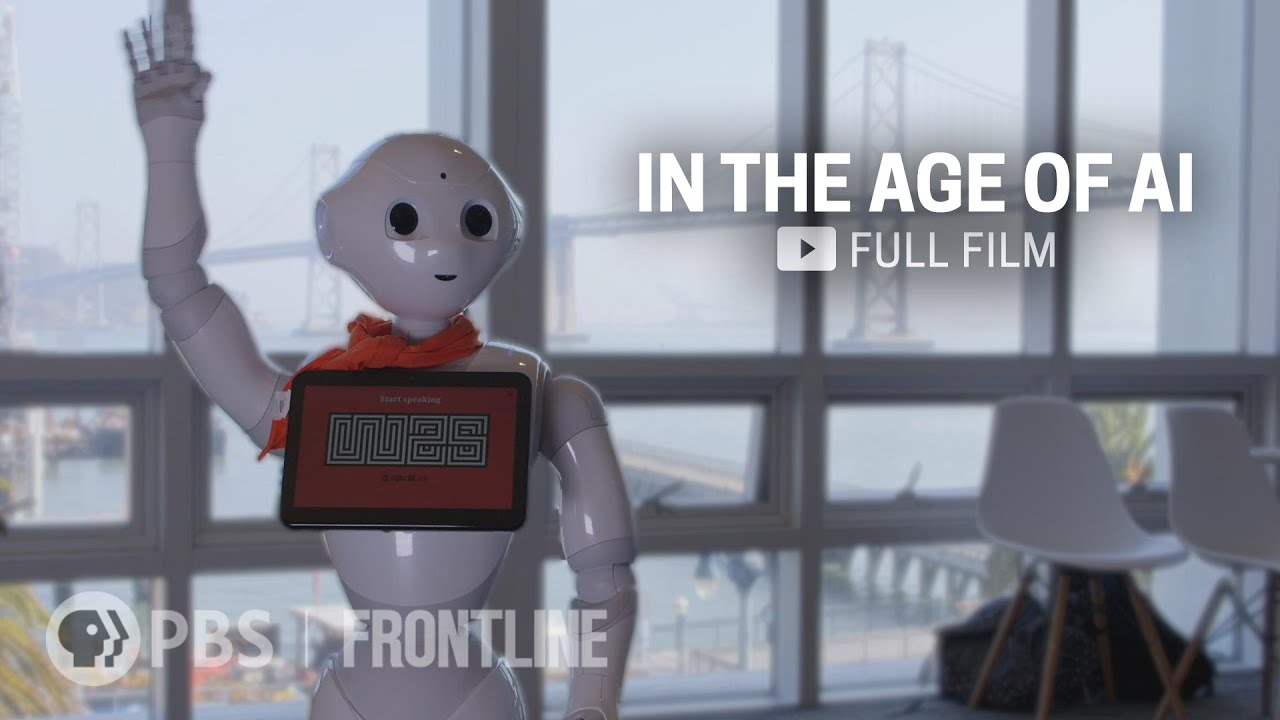 We advise documentary filmmakers and showrunners on stories that involve the implications of technology and science in society. In addition to serving as consultants during development, we also support teams that need sources who can appear on camera. Future Today Institute researchers appear as experts to comment on the future.