What we do is unique. We combine intense creativity with rigorous analysis and data-driven models to see plausible outcomes. Our methodology doesn't change, but our approach does with each engagement, which is tailored specifically for every client and partner.
Gain a new perspective and actionable insights during a 1, 3 or 5-day workshop. Learn from subject matter experts, co-create mini-scenarios, unlock new opportunity spaces and support your strategic decision-making.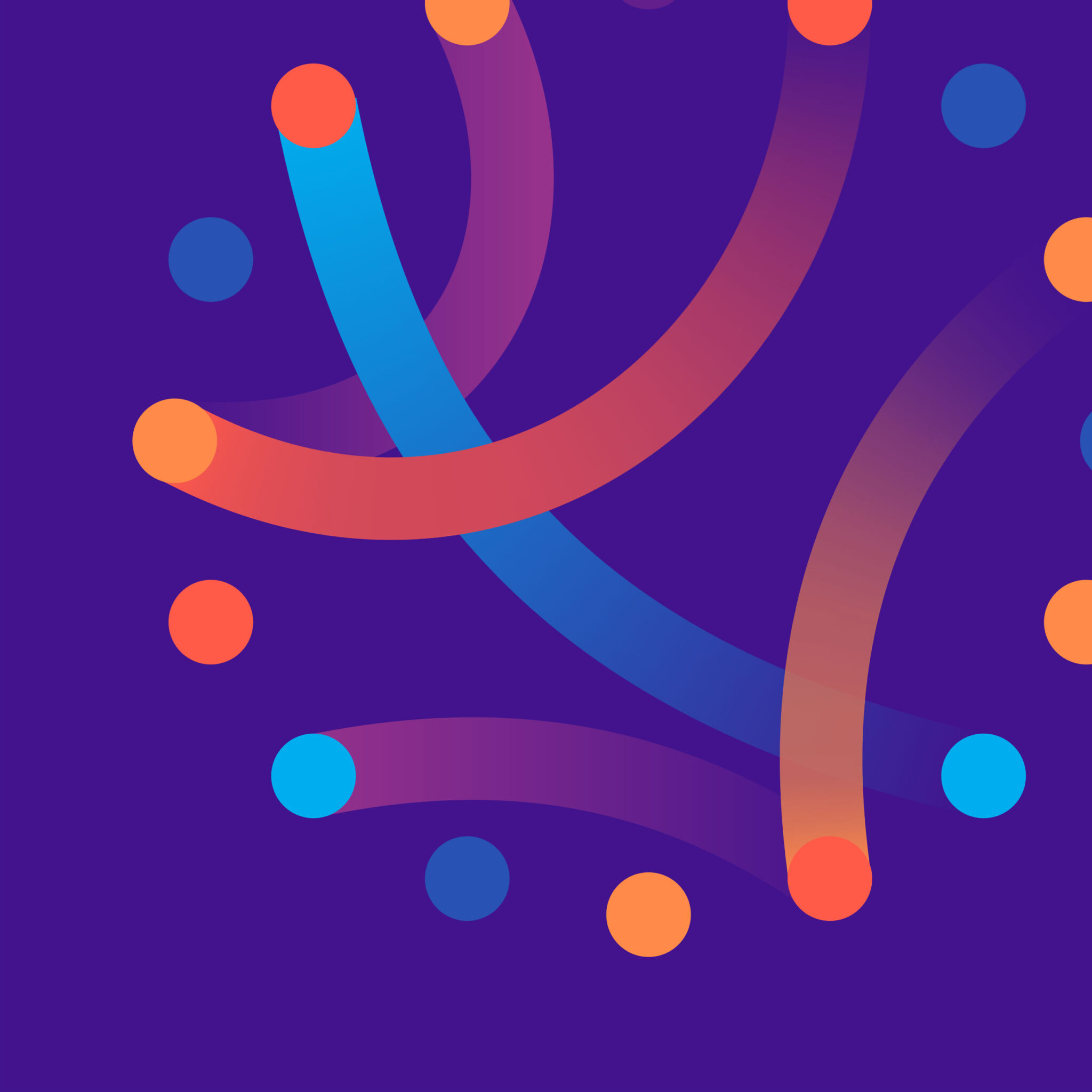 Position your executives to make important investment, growth, expansion, new product, or go-to-market decisions with a set of detailed, data-driven scenarios, followed by a future-gap analysis, backcasting to the present, either a vision statement or a new strategic roadmap, and an executable plan.

Develop a deeper understanding of emerging technology or science trends and how they are likely to influence your industry and impact your business in the years to come. FTI advisors and consultants will work directly with you, review strategy, provide research and analysis, and support your decision making.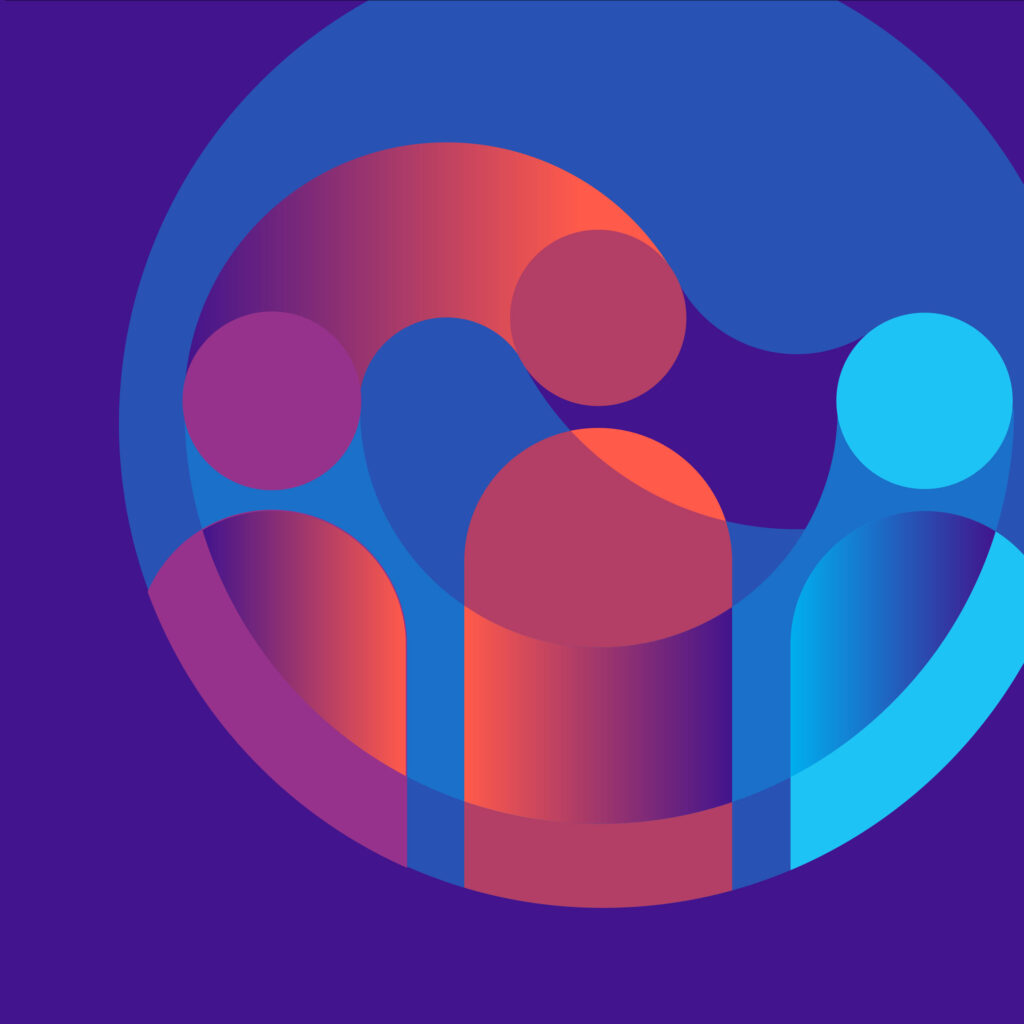 Gain immediate, actionable insights in 2-hour, half-day, or full-day workshops built from FTI's foresight methodology. Develop a new list of signals and trends, rapidly see future impacts and knock-on effects, explore white spaces, identify opportunities and war game critical risks. Workshops include light pre-reading materials and a follow-up report.

Evaluate your organization's existing signals and trends databases and methods to prioritize trends for action. Or explore white spaces with custom trends prepared for your organization that can drive near-term decision making, product roadmaps, hiring, growth, go-to-market strategies and investments.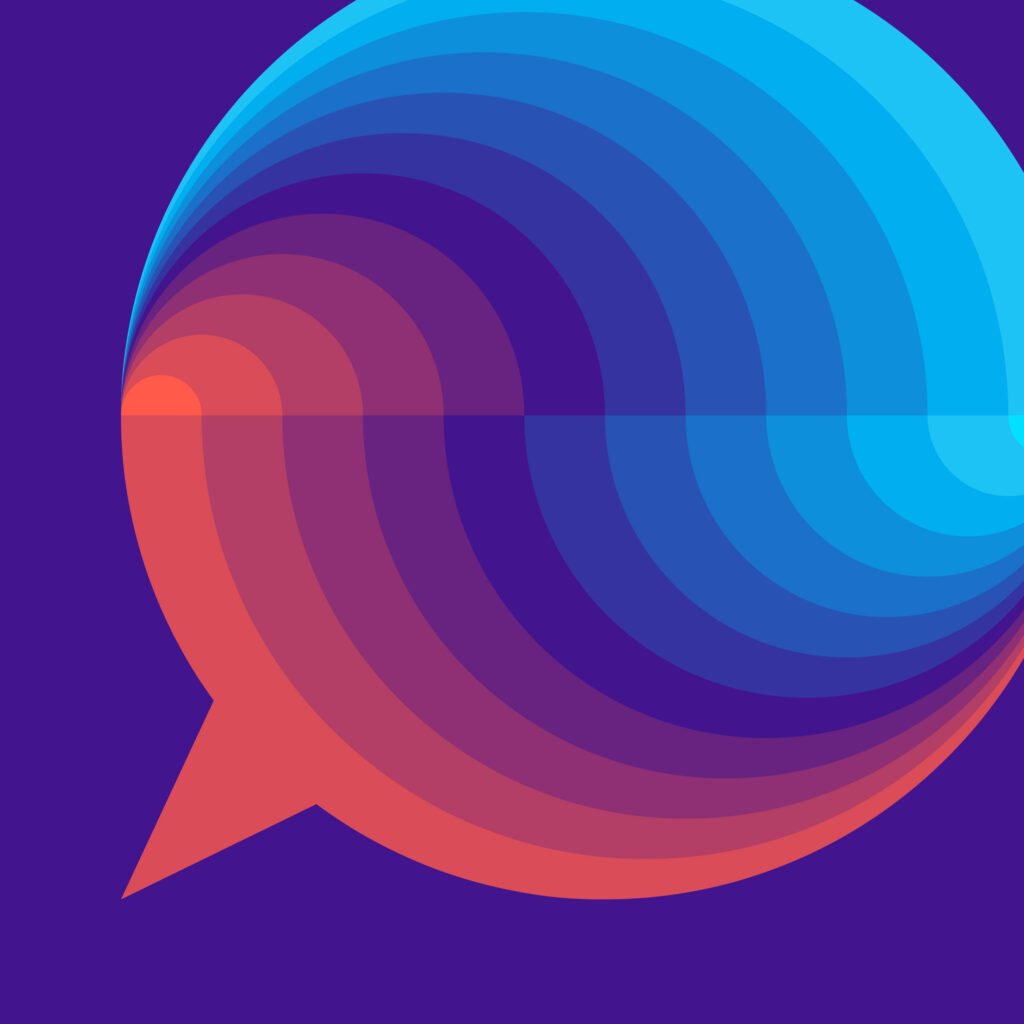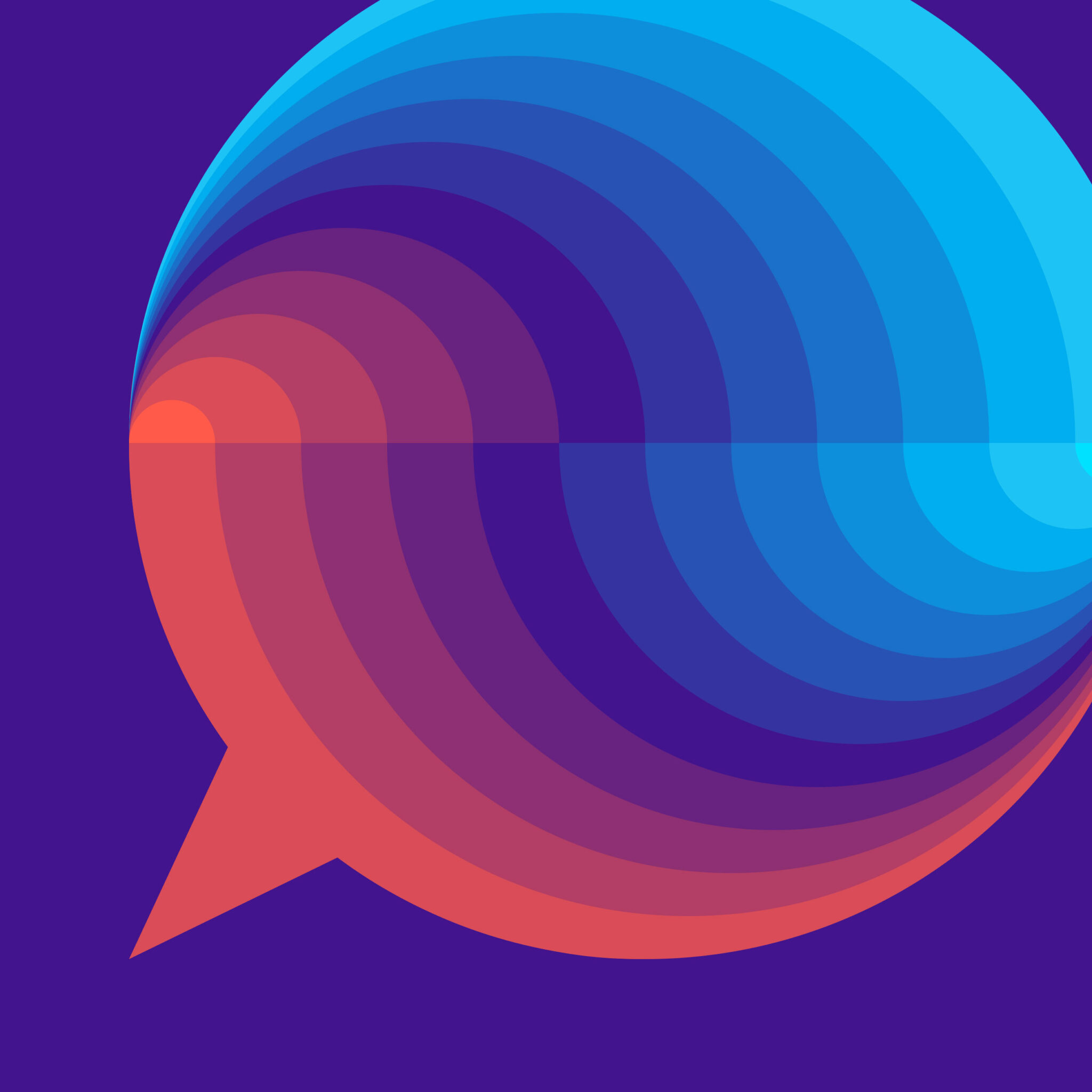 Hear perspectives on the future from FTI consultants and advisors. We offer engaging, custom virtual and in-person keynote speeches, fireside chats, and panel facilitation for corporate audiences, boards of directors, festivals, and association gatherings around the world.
Develop strategic foresight capabilities and––importantly––how to leverage them to create a culture of foresight within your organization. Whether your team is just novice or advanced, FTI will train you in both what the FTI methodology is and how to deploy it effectively to deliver results.

We work on stories set in the future and projects that include science and technology. FTI frequently collaborates with award-winning writers and producers on films, TV shows, documentaries, animation and commercials. We also serve as technical advisors, advising production teams on design, vehicles, sets, props and costumes.
Explore the Futures With Us
Join FTI consultants and experts at an upcoming event. Gain new insights and perspectives, learn foresight skills, and explore the recently plausible.
There are no upcoming events.